Want to talk design, branding or websites?
Let's do it.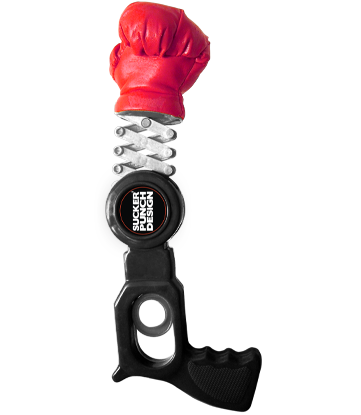 New Projects
Contact SuckerPunch Design to get your project underway. We would love to help design your brand, develop your new website, or just help you get the word out.
Email
punchme@suckerpunchdesign.com.au
Find Us
Newcastle, NSW Australia.
SuckerPunch Design is by appointment only.
Have a project in mind? Get the ball rolling – contact us below to discuss your design requirements.
It's time to make a move…
SuckerPunch Design packs a punch! We will give your project that sneaky punch of design that will help you deliver a knock-out blow to your competitors.